WHY WE'RE HERE
To guarantee that key populations in the communities we serve have a central and cohesive focus within Community Health Center, Inc.
We ensure access to integrated quality specialty and primary care to all patients at CHC while recognizing the unique and interrelated needs of key groups who experience health disparities secondary to stigma and discrimination.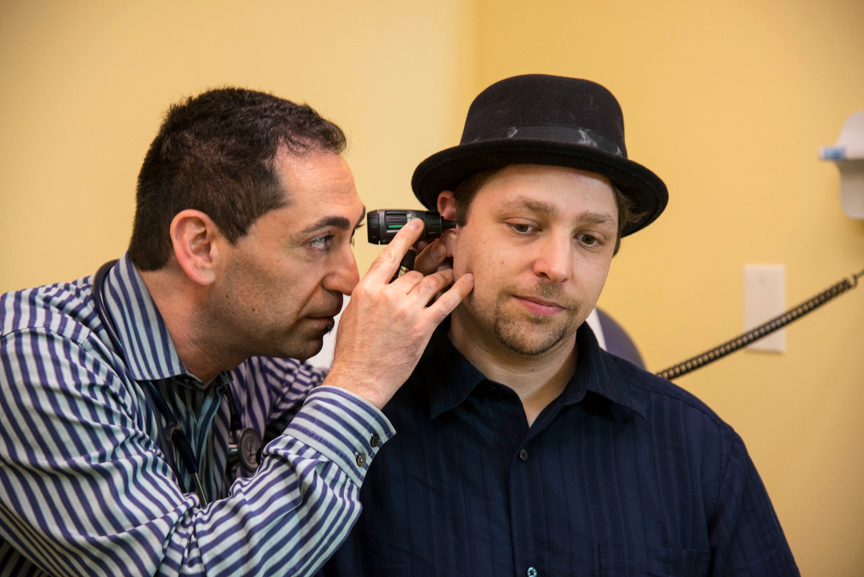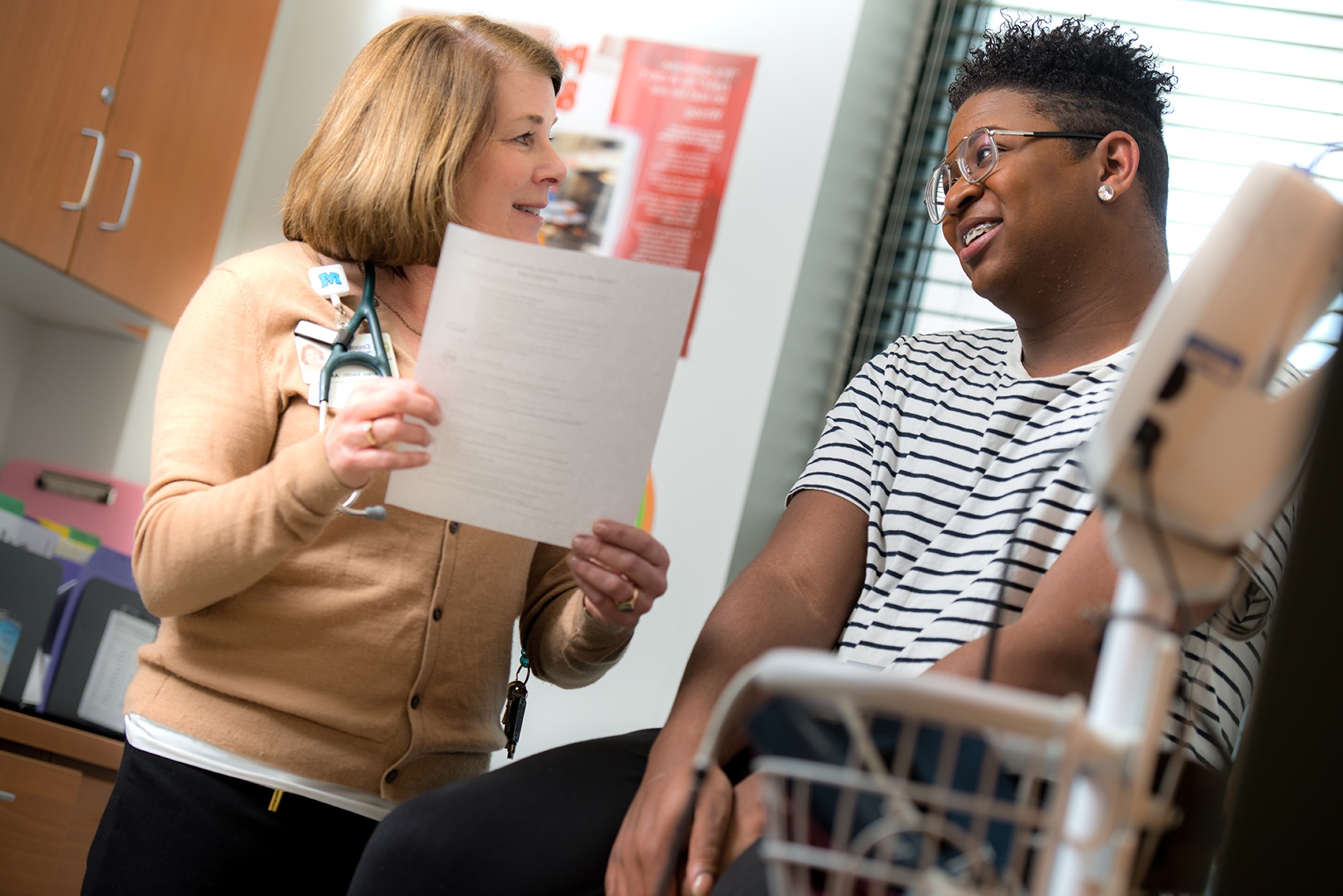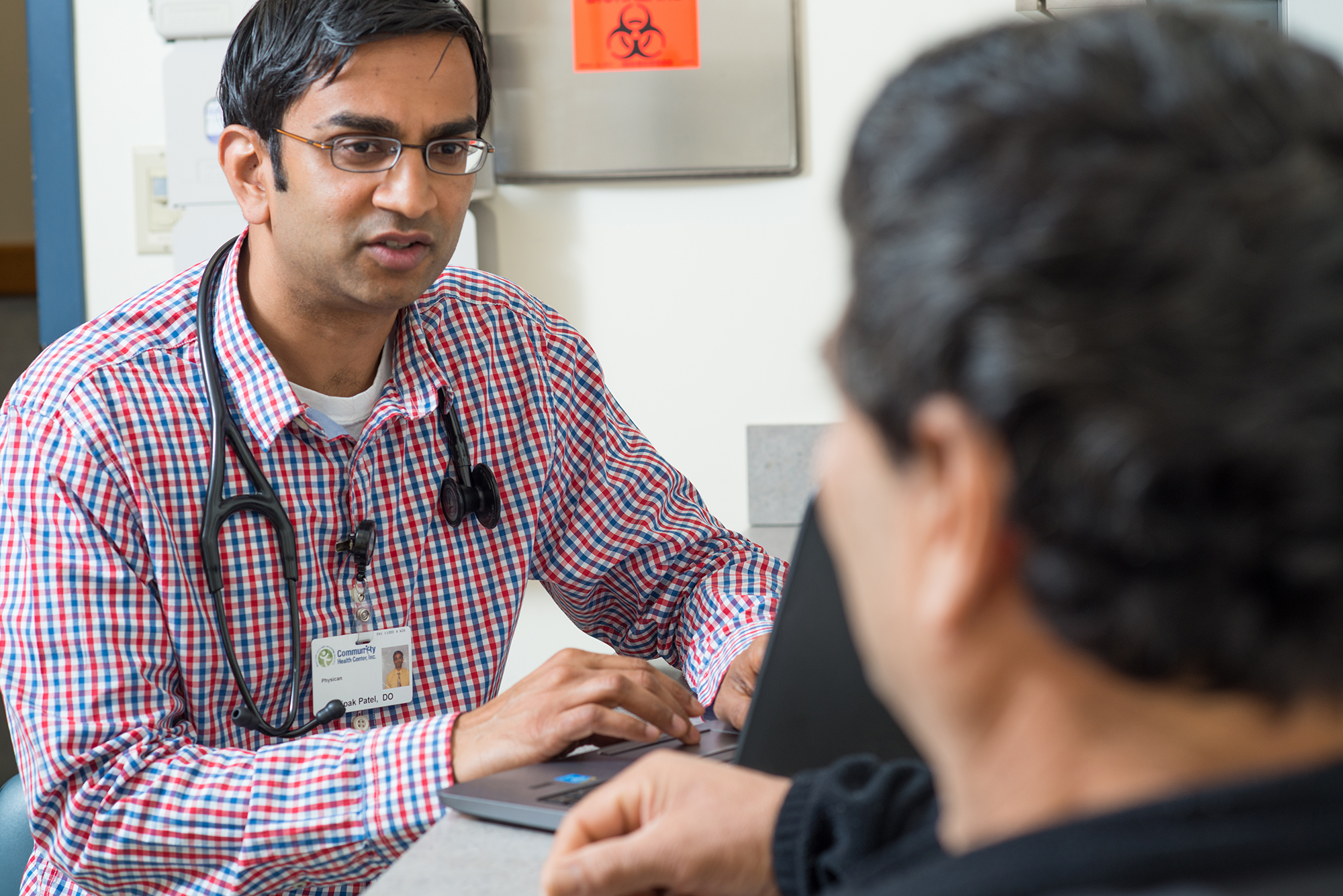 11.8 million
MISUSE OPIOIDS
3.2 million
HAVE HEPATITIS C
1.2 million
LIVE WITH HIV
Our Programs
Primary care, specialty care, and advocacy, all under one roof!
About Community Health Center
Community Health Center is a Connecticut-based health care system with the mission of providing primary care & social services to all, and particularly to those who cannot gain access to such services elsewhere. CHC is committed to human rights and human dignity, and strives to be a voice and vehicle for social change.
Learn More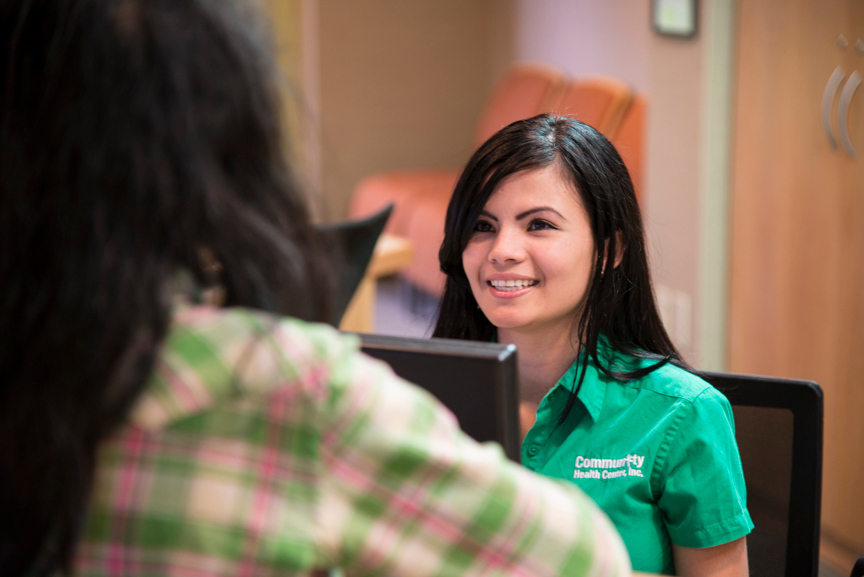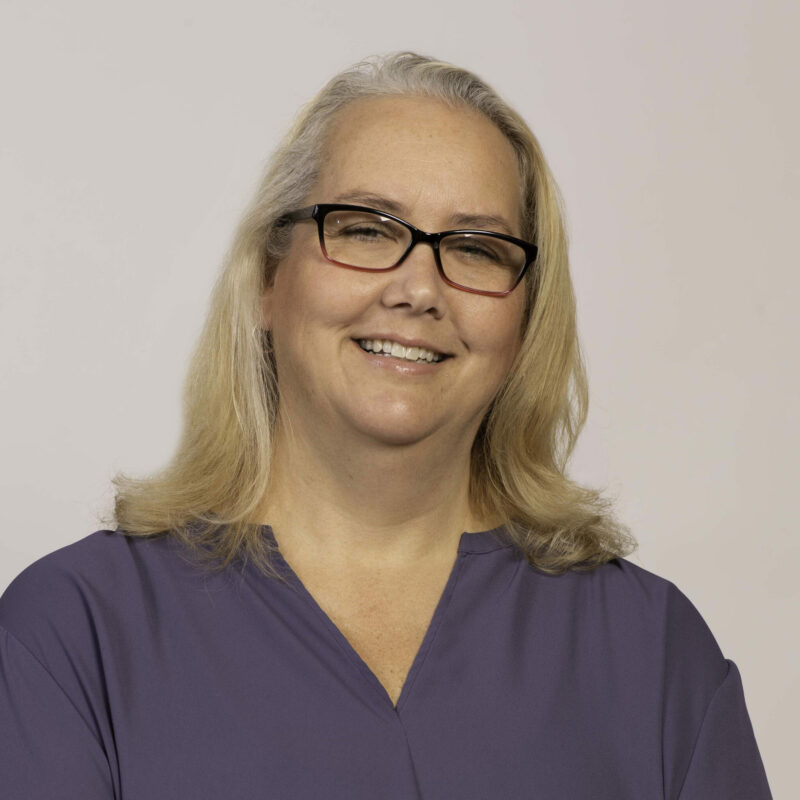 KATHLEEN (KASEY) HARDING
Director
Kathleen (Kasey) Harding began her career at Community Health Center, Inc. as the Director of the HRSA-funded Ryan White Program. Over the last 10 years, Ms. Harding has taken administrative and programmatic responsibility for Healthcare for the Homeless (WYA), Hepatitis C, and TEACH–BMT Programs. She was responsible for the development & implementation of CHC's HIV prevention and PrEP programs, providing health care services for vulnerable populations.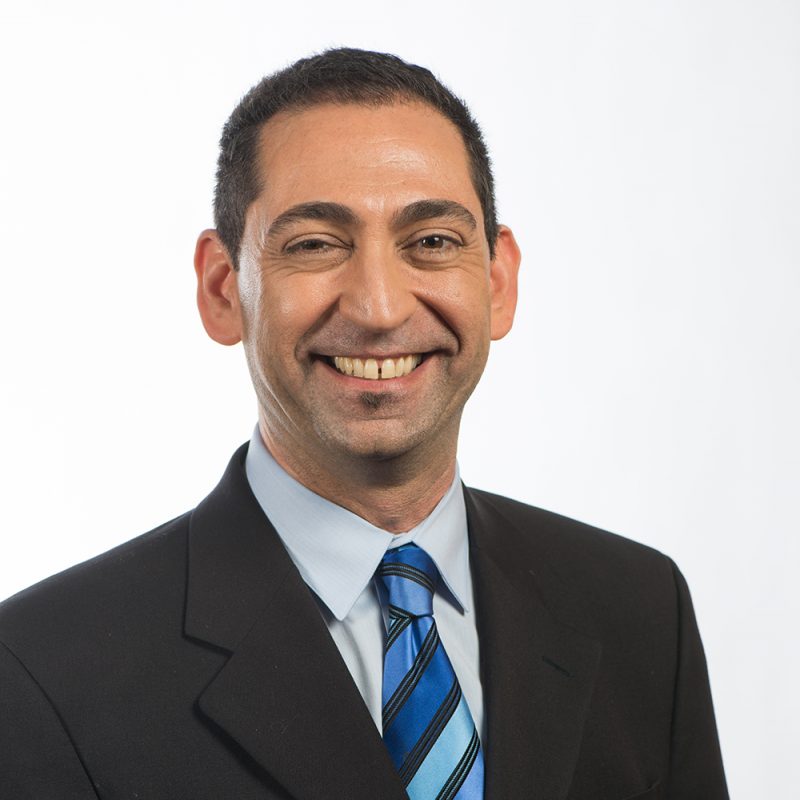 MARWAN HADDAD
Medical Director
Marwan Haddad, MD, MPH, AAHIVS, joined Community Health Center in July 2006. Since January 2012, Dr. Haddad has led the CHC Project ECHO HIV, Hepatitis C, and Buprenorphine programs. Dr. Haddad has taught & lectured at state and national conferences on HIV, HCV, buprenorphine and integrated care. He has published research on the integration of buprenorphine in community health centers examining both substance abuse as well as primary care outcomes.