The Center for Key Populations is a program of Community Health Center, Inc. (CHC), a Connecticut-based health care system with the mission of providing primary care & social services to all, and particularly to those who cannot gain access to such services elsewhere. CHC is committed to human rights and human dignity and strives to be a voice and vehicle for social change.
Our mission is to ensure a central and cohesive focus through access to quality primary and specialty care to key populations in our communities that experience barriers to comprehensive, respectful, safe care and health disparities secondary to stigma and discrimination.
To that end, we focus on key populations in the communities we serve, making sure they have a central and cohesive focus within CHC. These populations experience many barriers to health care, including multiple co-morbidities that impact their access to care. We work to ensure access to integrated, evidence-based quality care that all patients receive at CHC. We tap into CHC's integral collaboration and vast resources, including world-class clinical care, quality improvement initiatives, training & education of the next generation to care for key populations, and research and publication to help study, improve, and transform the care our populations receive.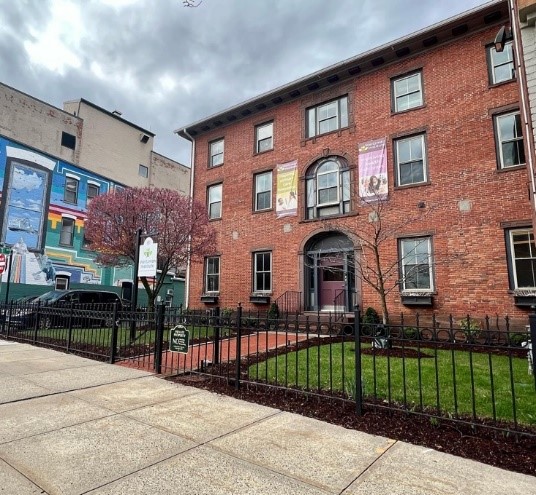 Leadership Team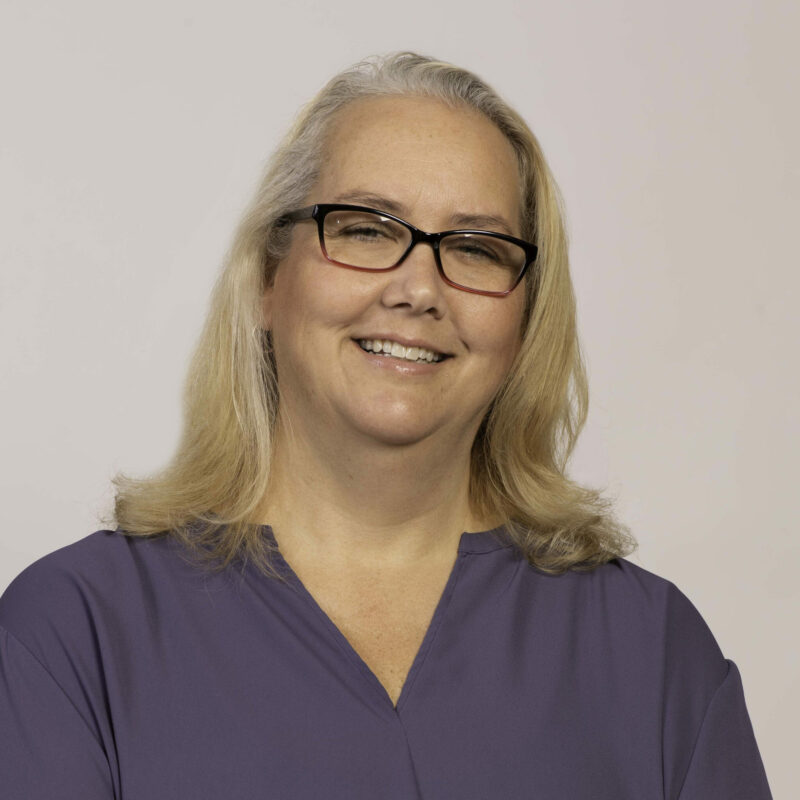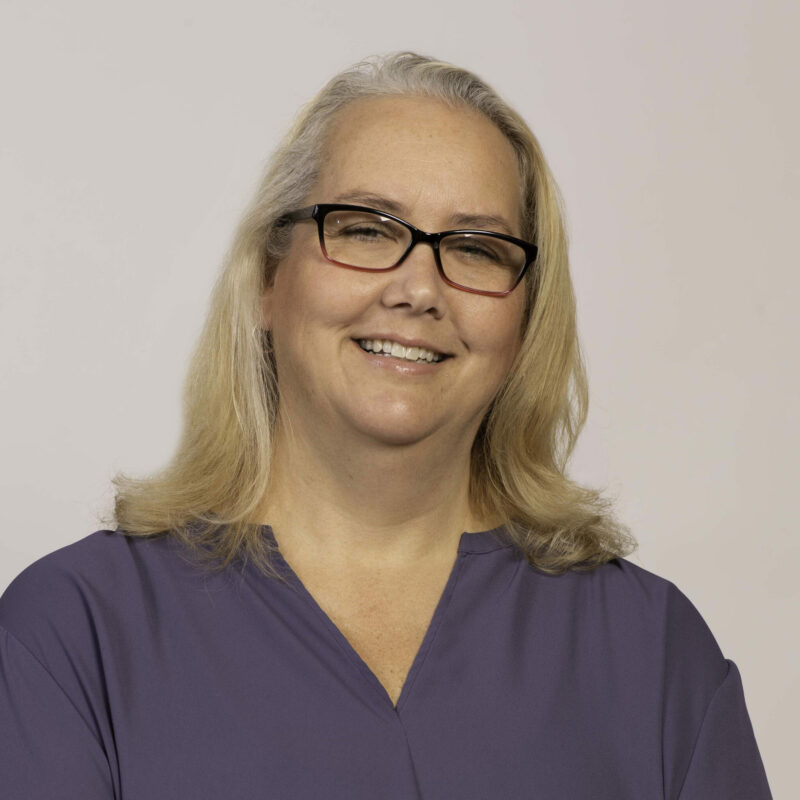 Kasey Harding, MPH
Director

Kasey began her career at CHC as the Director of the HIV Ryan White Program. Since then, she has taken administrative and programmatic responsibility for programs like the Healthcare for the Homeless (WYA), Hepatitis C, and Migrant Farm Programs. She was responsible for the development & implementation of CHC's HIV prevention and PrEP programs, providing health care services for vulnerable populations. Most recently Kasey took on the role of Director of CHC's New Horizon's Domestic Violence Services including oversight of the New Horizons Shelter. Kasey is a Dartmouth trained Quality Improvement Coach who works with programs nationally and internationally to train teams to improve care for key populations that experience health disparities along the continuum of care.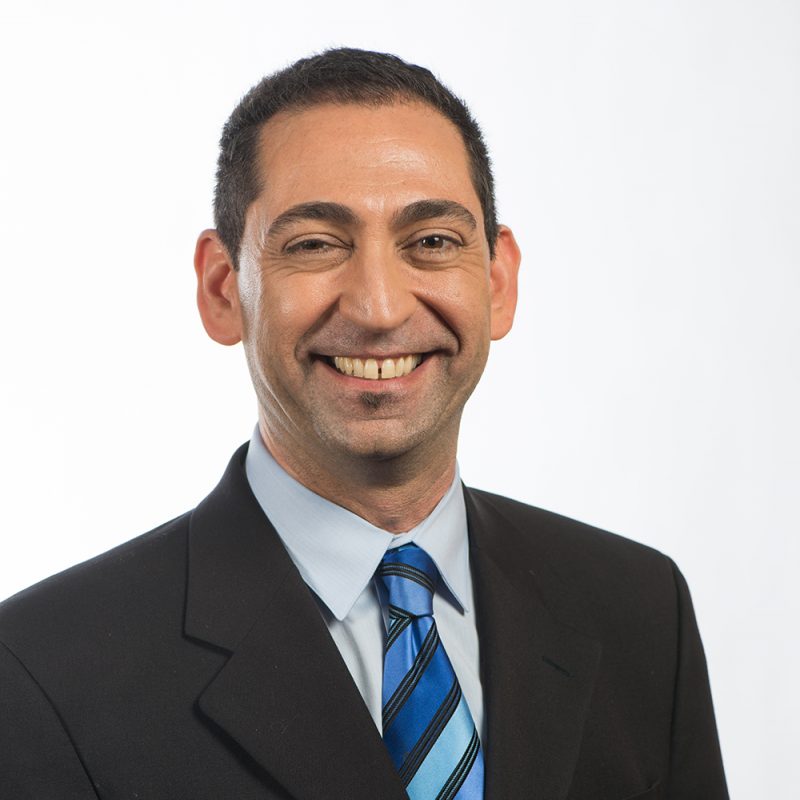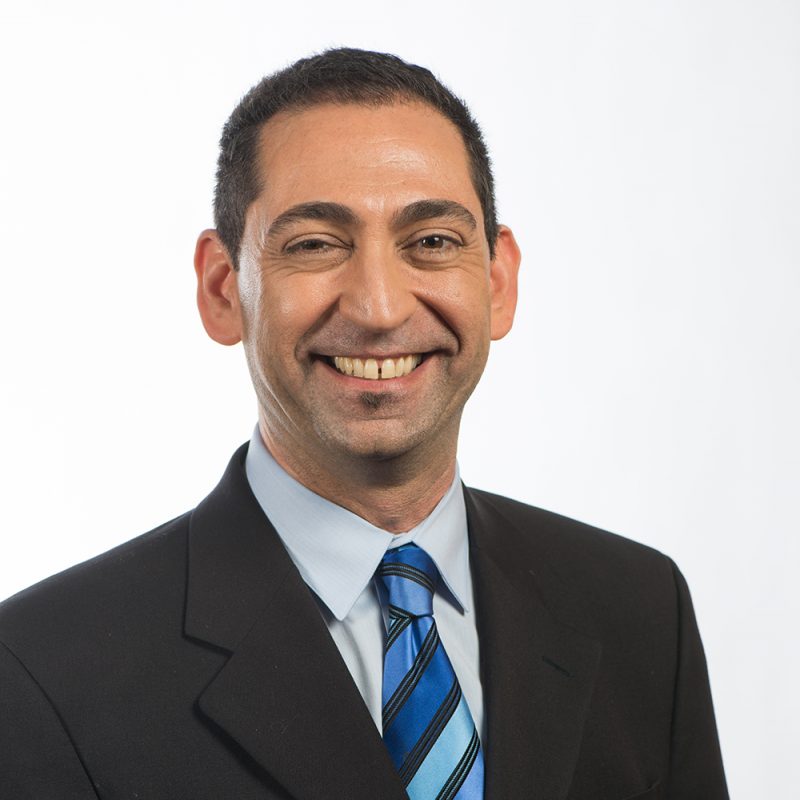 Marwan Haddad, MD, MPH
Medical Director
Dr. Haddad is the Medical Director of the Center for Key Populations. He received his Bachelor of Arts degree from Harvard College and his medical degree from McGill University. He completed his family medicine residency at University of Toronto and obtained his Master's in Public Health from Johns Hopkins University. He is board certified in Family Medicine. He is certified by the American Academy of HIV Medicine as an HIV specialist. Since January 2012, Dr. Haddad has led the Weitzman ECHO Key Populations and ECHO Substance Use and MOUD which expand the integration of these programs not only within CHC but nationwide.