Laboratory testing and treatment of sexually transmitted infections is available at all Community Health Center locations that provide medical services.
Also available is rapid HIV and HCV (Hepatitis C) testing which provides results in 20 minutes. For further information on receiving a sexual risk assessment, free & confidential rapid HIV/HCV testing & counseling, and information on HIV prevention including PrEP, please contact a PrEP Coordinator at 475.343.3150.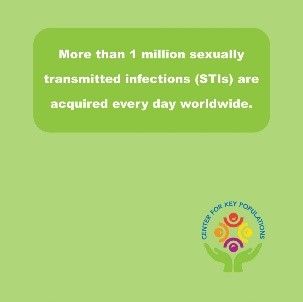 Contact us if you have any questions or concerns!